We are at the heart of a particularly attractive region, rich in various centres of interest and activities : sports, culture, visits and sightseeing offer a large range of possibilities to make your holiday unforgettable.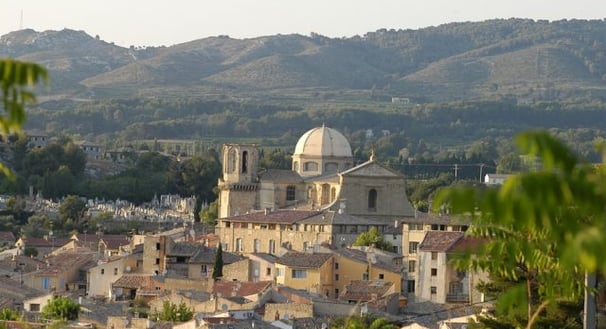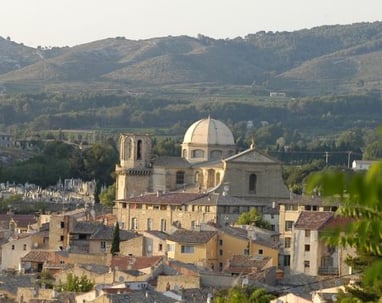 An authentic village of Provence set in a lovely countryside, with its medieval doors, its XVth century church and its Jacquemart, a group of automated figures hitting the hours with a hammer at the top of a belfry, one of the last still operating in France
In the capital of Provence culture, home of the famous painter Cezanne, stroll along the streets, the markets, the numerous fountains and enjoy the charming atmosphere of the town.
Climbing this legendary mountain, emblem of the region and favourite model of Cezanne, will take you about an hour and the sight at the top will be a breathtaking experience.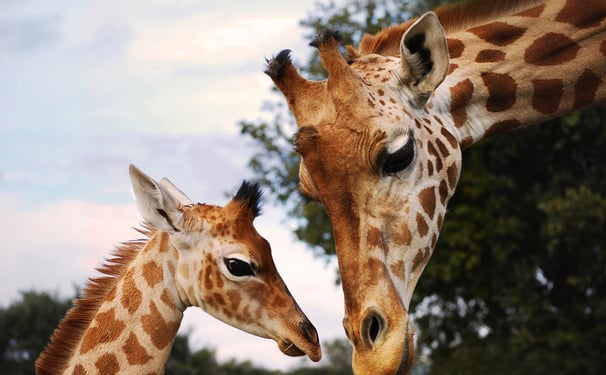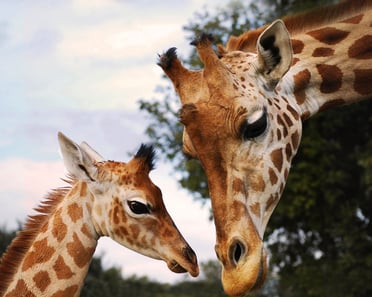 A wonderful medieval castle with historical reenactments, nested in a gorgeous park.
Visit the nearby zoo with its numerous animals, the playgrounds for all ages, the refreshing spraying showers and the little train, try the restaurants, you will have a lovely day and your children will love it
Enjoy the countless marked paths around the beautiful landscapes of Luberon, its typical villages, the "Colorado" of Provence where the precious terracotta pigments are collected and many others.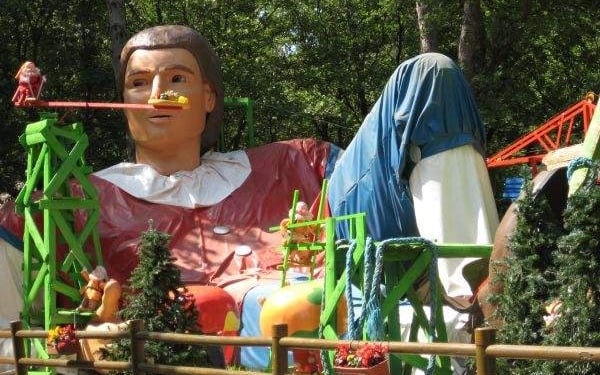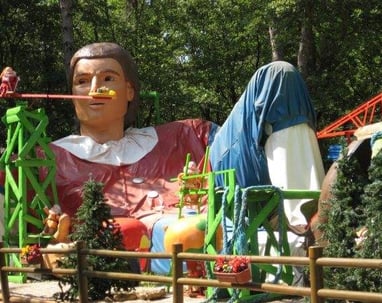 This automated figures theme park offers many attractions and games to make all the family happy.
Avignon,
City of the Popes
Discover this stunning medieval city along the River Rhône, with its world famous bridge, the Palace and the Gardens of the Popes who temporarily settled there in the 14th century.
An exceptional setting near the city of Marseille, where the mountain and the sea meet in endless coves and inlets. You can either visit them by boat from the sea or as a reward after a lovely walk.
There are so many options, do not hesitate to ask us for advice and tips, we'll do our best to help you make your holiday just perfect !